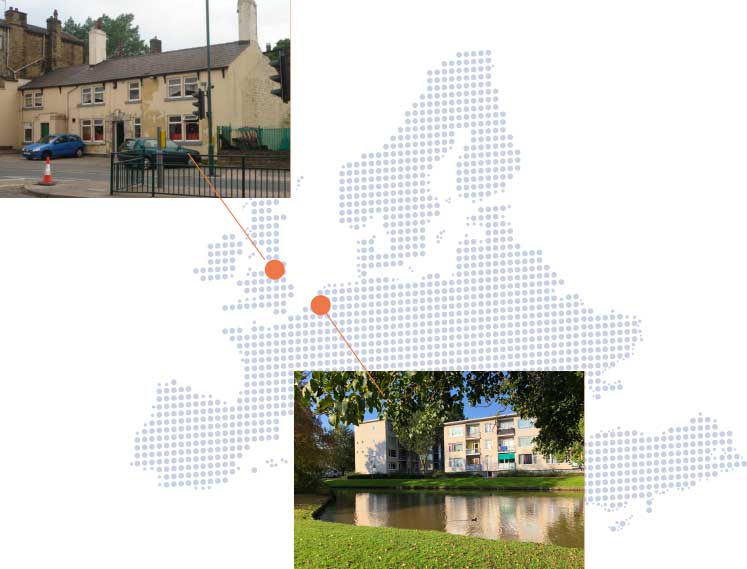 The innovative approach addresses the problems that these neighborhoods face with regard to adaptation by exploiting the potential of nearby parks for climate adaptation. Crucial for this approach is the proactive involvement of citizens and co-ownership, because without their support the changes to the parks are difficult to realize.
This is demonstrated in two cities: Wielwijk in Dordrecht and Greater Horton in Bradford. 7 EU cities showed direct interest in this project, of which Ghent (B) and Bergen (N) will participate in the transferability action. In addition, the participation of applicants in EU-wide urban networks ensures that results are widely disseminated and can be replicated. Unique to this Life project is the extensive monitoring program, to provide solid evidence of the impact of the measures demonstrated on the quality of life in the neighborhoods.
Latest news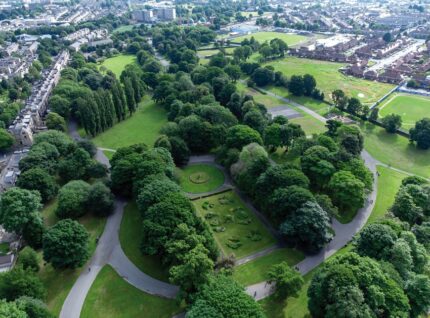 Through LIFE CRITICAL, Bradford is working to transform Horton Park into a climate change resistant hub of biodiversity.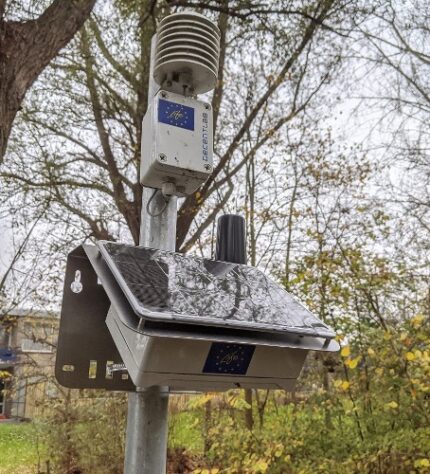 Interview with Burcu Zijlstra, R&D Engineer at imec the Netherlands, on the role of monitoring in climate adaptation.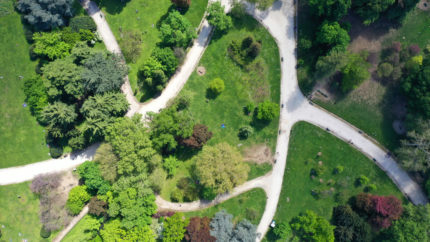 Wethouder Marco Stam (ruimtelijke kwaliteit, wonen en klimaatadaptatie) is opgetogen over de ontwikkelingen in Wielwijk: "Het is zo mooi dat we in…
Partners