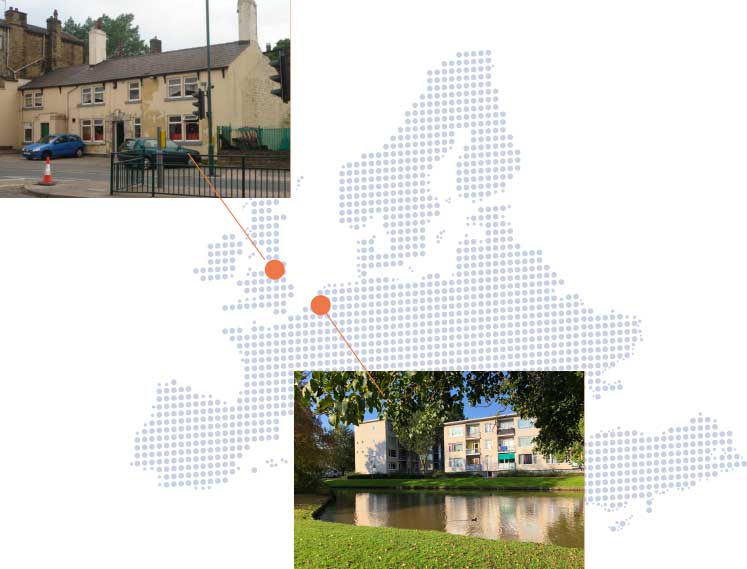 LIFE Critical is a LIFE funded program and stands for Climate Resilience Through Involvement of loCAL citizens
The innovative approach addresses the problems that these neighborhoods face with regard to adaptation by exploiting the potential of nearby parks for climate adaptation. Crucial for this approach is the proactive involvement of citizens and co-ownership, because without their support the changes to the parks are difficult to realize.
This is demonstrated in two cities: Wielwijk in Dordrecht and Greater Horton in Bradford. 7 EU cities showed direct interest in this project, of which Ghent (B) and Bergen (N) will participate in the transferability action. In addition, the participation of applicants in EU-wide urban networks ensures that results are widely disseminated and can be replicated. Unique to this Life project is the extensive monitoring program, to provide solid evidence of the impact of the measures demonstrated on the quality of life in the neighborhoods.
More on the EU LIFE program can be found here:
Latest news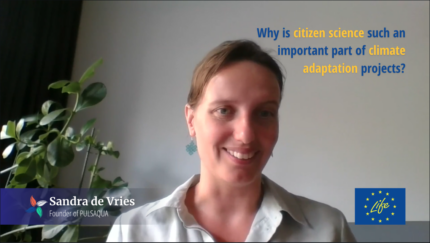 Sandra de Vries, founder of PULSAQUA, is an expert in citizen science for sustainability, focusing her efforts on advancing the SDGs together with local communities. As a contributor to LIFE CRITICAL, in this interview she shares the importance of citizen science and the role it plays in climate adaptation initiatives.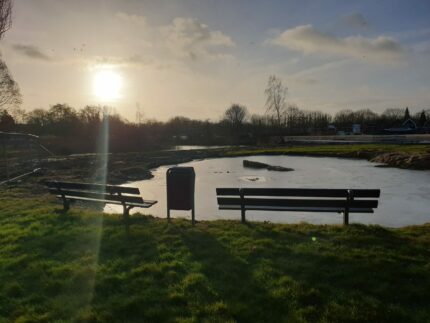 Foto's van de wijk? Hoe meet je zoiets als 'kwaliteit van woonbeleving'? Dat gaat met een sensor niet lukken. Maar het kan…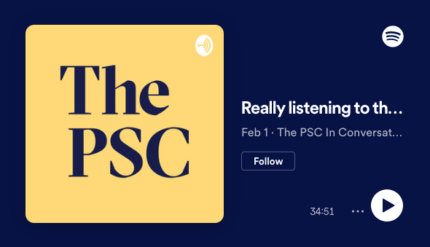 In the "How to Reach the Hard to Reach" podcast series by The PSC, our project leader Dr. Özlem Safranti-Bozkurt and innovation consultant Dana van der Zee discuss the tremendous value citizen science adds to climate adaptation and the importance of open source technology in making this work accessible to all.
Partners