Discover and help improve Dordrecht
by measuring in the Wielwijkpark and the Tromptuinen!
The Tromptuinen are new and the Wielwijkpark is changing. The municipality does this to make the environment greener and healthier and to protect you against the changing climate. We are increasingly dealing with extreme rain showers and a lot of heat.

We can only see whether the changes made really work when we start measuring.
Did you think experts know everything? That is not true. Climate is changeable and every place is unique. Many measuring points are also needed to get an even better picture. When we measure and observe temperature, water discharge and other important aspects with many people, we can demonstrate together what does or does not work.
Take part and make a difference
You can participate in 2 ways
Do you like to visit the Wielwijkpark or the Tromptuinen?
Participate by taking a measurement or observation at a fixed time. What, how and when? Together we look at what suits you.
Do you live near the Wielwijkpark or in the Tromptuinen?
Join. Place and manage a sensor in your garden or on your balcony. We supply the sensor and the instruction, you do the rest!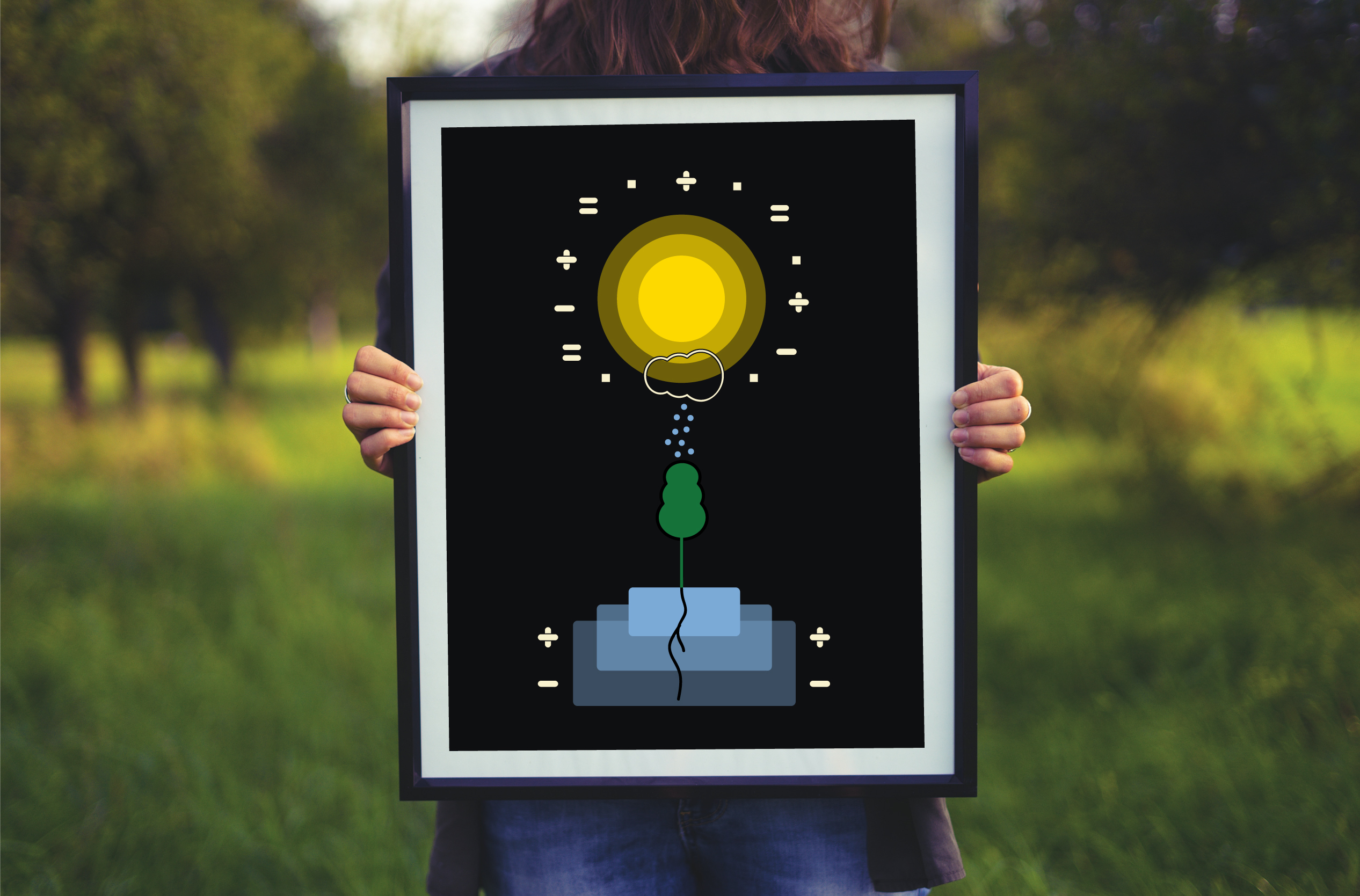 Training
In a short  and fun training in April, we will explain how you can proceed and you will meet other researchers.
All the data…
Did you know that a number of measurements are already underway in Wielwijk? The data is public and can be viewed on the Dashboard Sensors Wielwijk. The measurements that we will do together will be added to this.
Why should you participate?
The results we collect are included in other development plans in Dordrecht.
The lessons learned are shared throughout the Netherlands and beyond!
You help to improve your own living environment and the environment for others.
You gain insight into climate and spatial design.
You are part of a team of people from your area! Only by measuring together can we make a difference.
So we need your help!
Sounds good?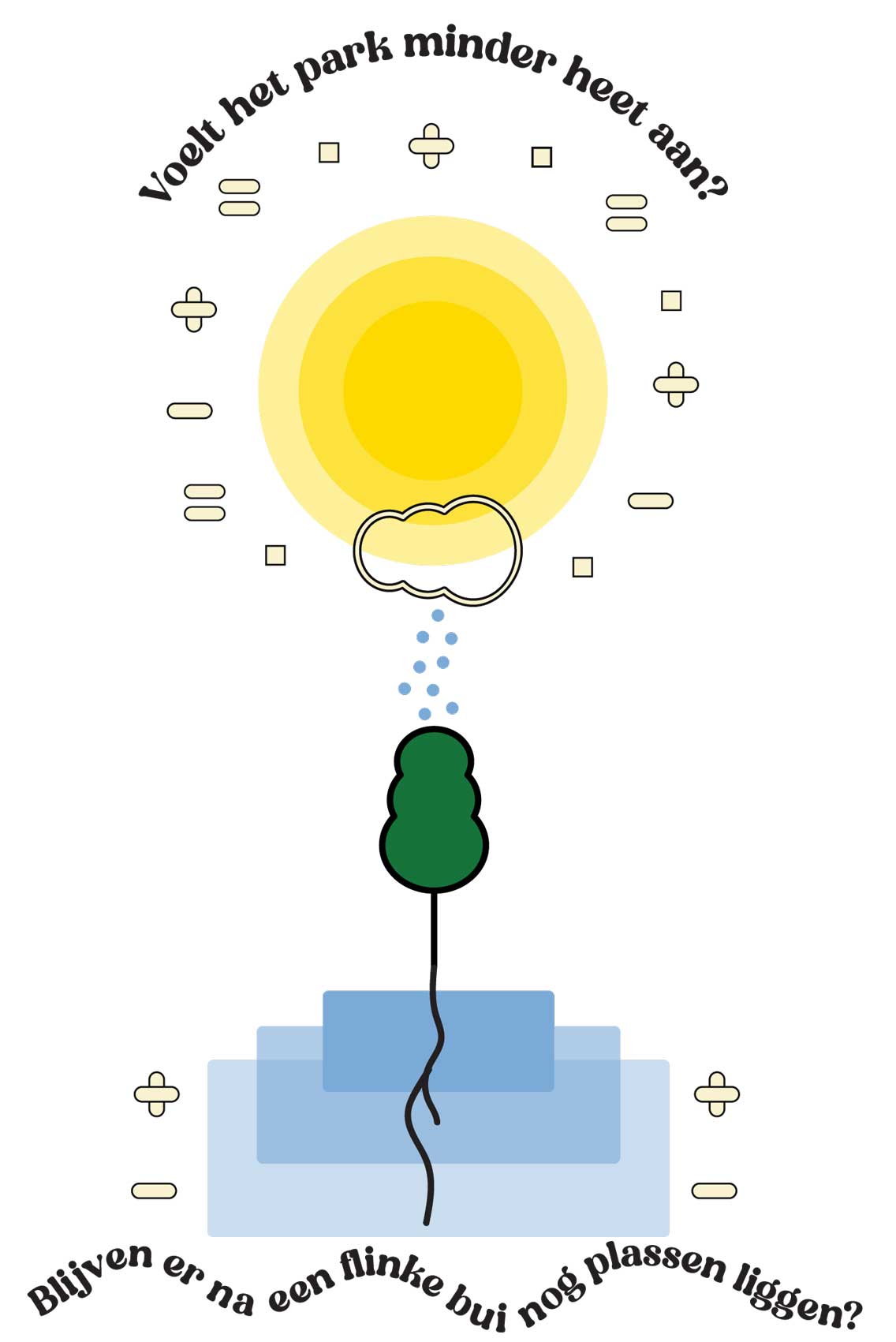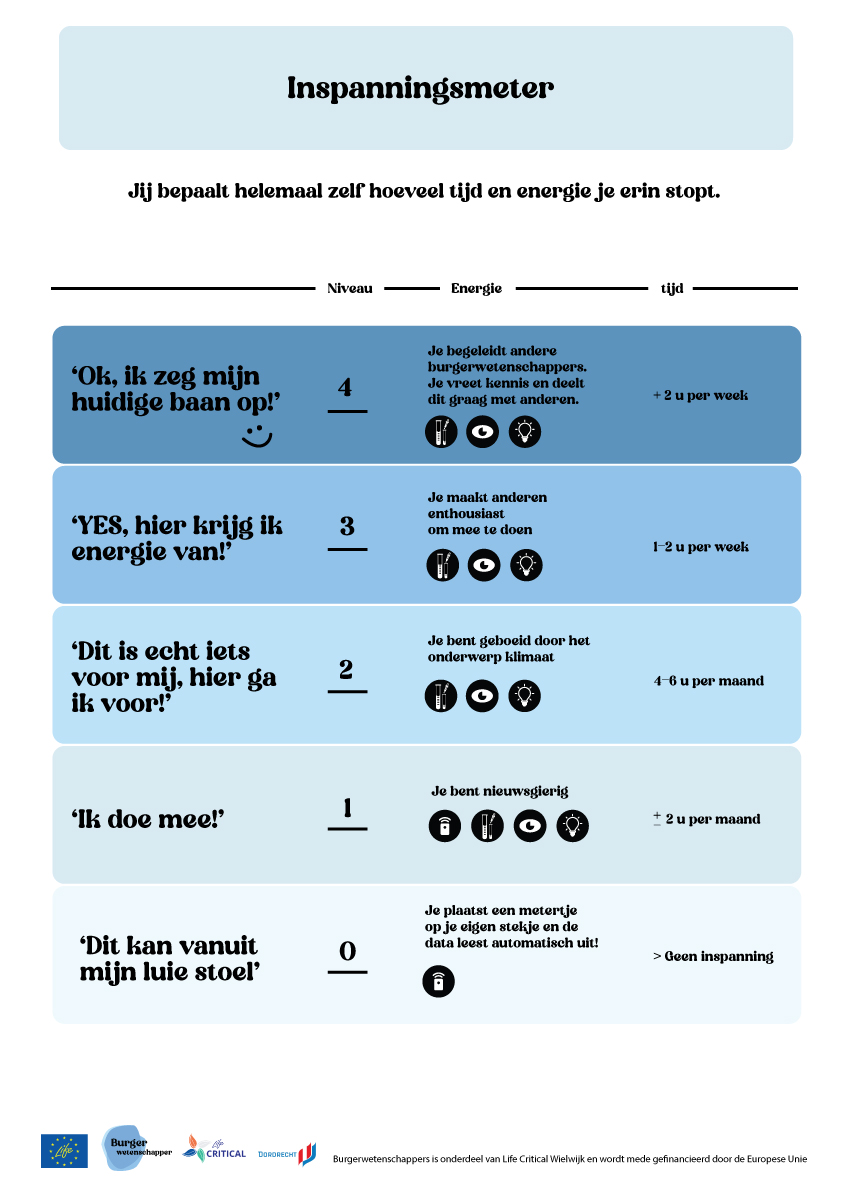 Do you have questions?
Welcome to all of Wielwijk Meet!
Glad you are interested in participating. Fill in the information below for us.