Engaging Dordrecht's community in climate adaptation
Anyone can be a citizen scientist. So how do we get a community excited about climate adaptation?
To connect with locals, the city of Dordrecht is working with Buurtbinders, an organisation focused on connecting residents, policymakers, and administrators to improve quality of life in neighbourhoods and districts.
In September, Buurtbinders presented LIFE CRITICAL at the area information market in Wielwijk. With many climate adaptive actions ongoing in the district, and even more planned, the organisation was searching for citizen scientists to get onboard with monitoring the impact of this work.
Do puddles still remain after a heavy rain shower? Will the adaptation in the park lead to more biodiversity? To know that, we have to measure! And this is what the new citizen scientists of Dordrecht will be doing around Wielwijk.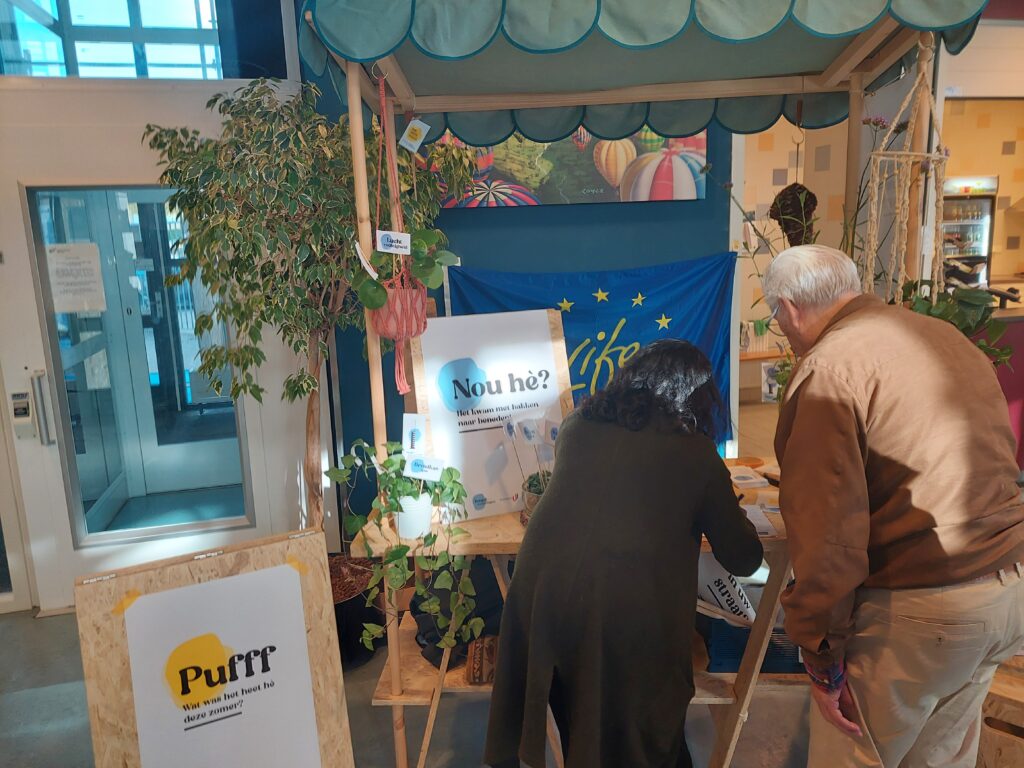 Get in touch to learn more from Dordrecht's key takeaways on citizen engagement!